Colour swatch inspiration for September.
Right click image below to download to your computer.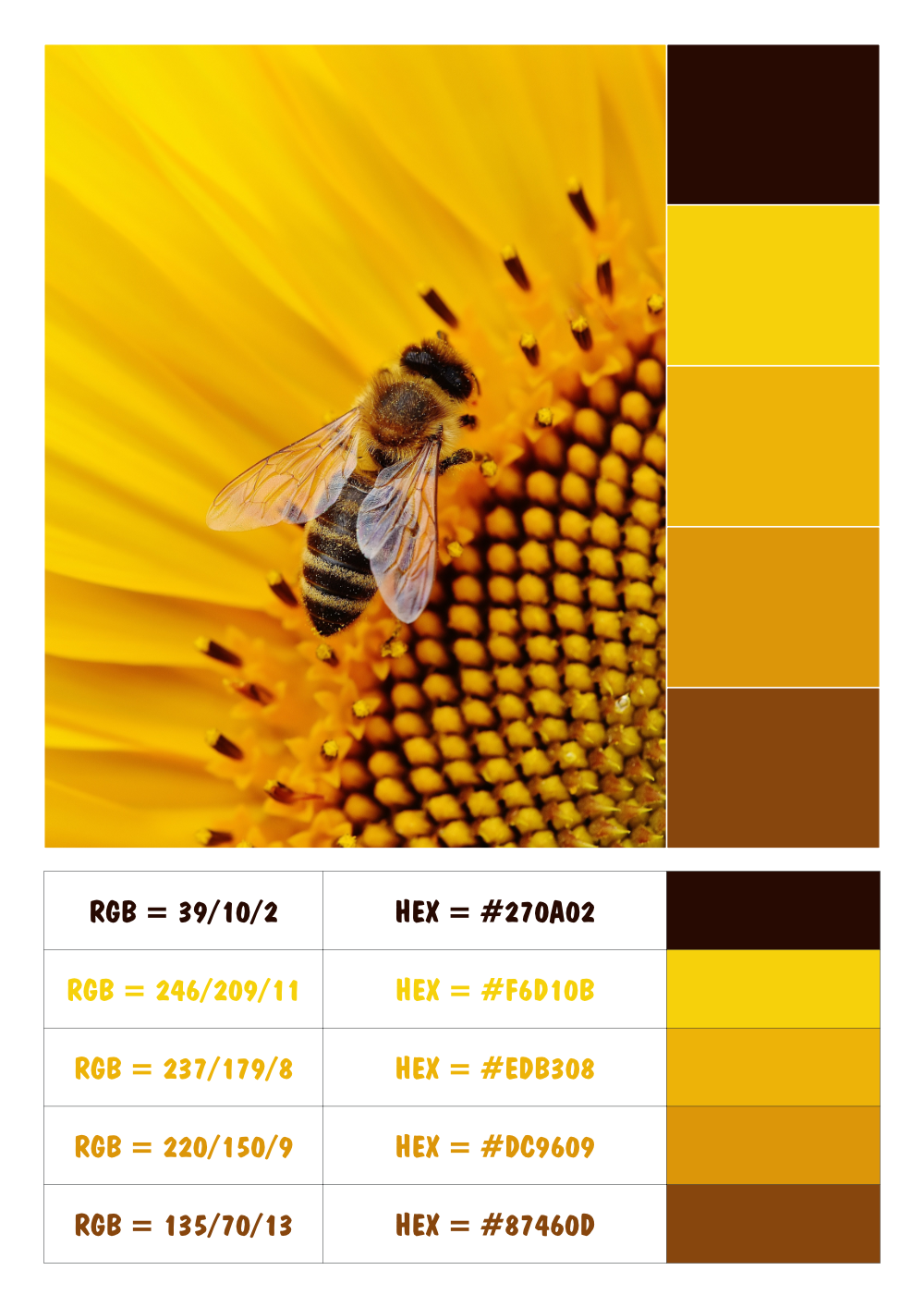 Subscribe To Our Newsletter
All of the news & updates, none of the spam.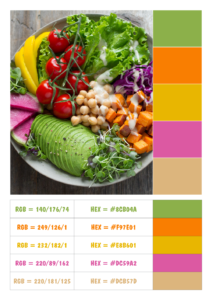 Freebies
Unlock your creativity with our free colour swatch download. Explore a diverse palette of vibrant hues to enhance your projects. Get your hands on this
Read More ...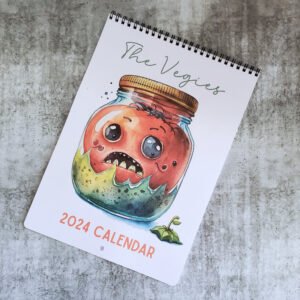 News & Updates