Cold Process Soap Sprinkles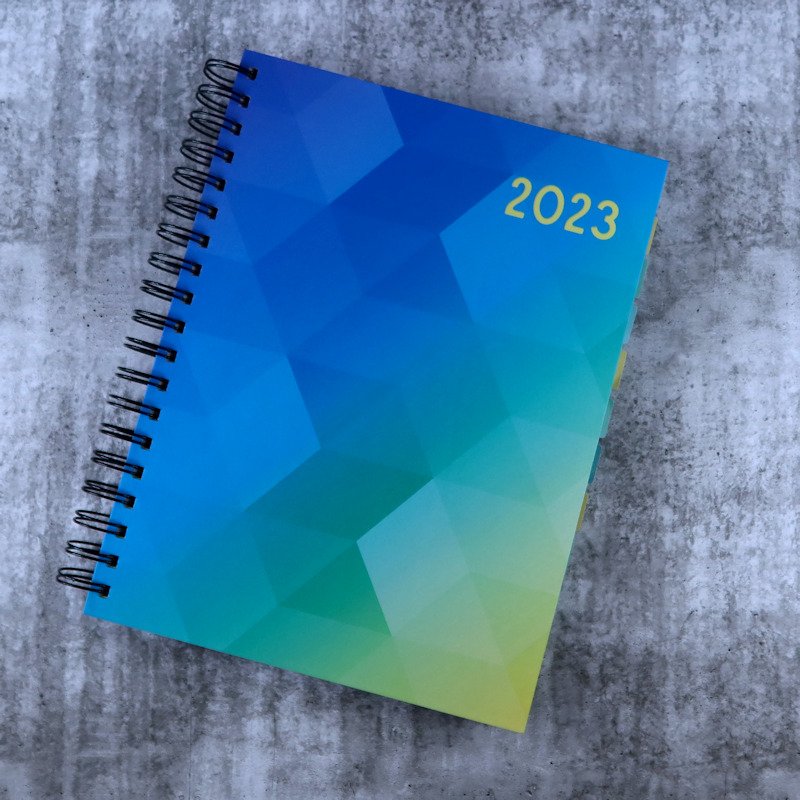 Welcome to WICKED LEE GOODS
Venture into the wild imaginings of me, Lee,
as I create all the weird and wonderful products I have always wanted to make & own.
Want to see how our soap is made?
I have 400+ videos on YouTube
Subscribe to the mailing list to receive updates.
Sign up to the newsletter to receive updates, store coupons and early notification of sales and new releases.